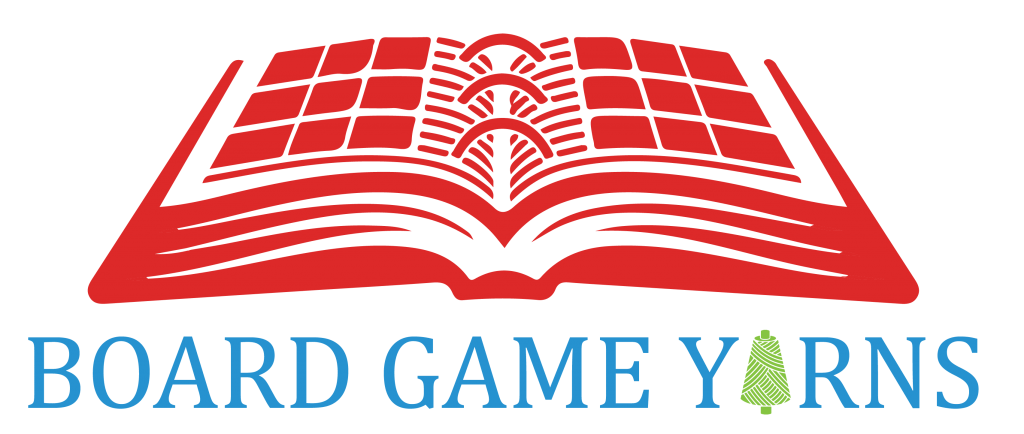 TLDR:
Board Game Yarns provide freelance editing and proofreading services for the tabletop industry.
You can find full details of our services by clicking this link.
If you are interested, feel free to email us at info@boardgameyarns.co.uk
It was a glorious age of champions… and rulebooks?
You know the scenario: After the initial excitement of un-boxing your brand new game comes the dreaded reading of the rulebook. There's no escaping it. If you want to play, you need to know the rules. Yep, it's time to read that pesky rulebook you put to one side while your were cooing over the game's delightful plastic tokens and stylish wooden meeples.

Learning a new set of rules for every game in your collection can be exhausting. That's why a well-written rule book can make all the difference between someone saying 'yes! Let's play this right now' to 'maybe we'll play this tomorrow… or the next day… or the day after that'. Before you know it, their copy of your game could be up for sale on the second-hand market just because your rulebook didn't make the cut!

Although alternatives such as video and audio guides are common nowadays, some players still prefer to learn the old fashioned way. Even after watching a video guide, some people will still read the entire rulebook for themselves. A video might abbreviate rules, skip over optional steps or perhaps progress too fast. Additionally, a video is someone else's interpretation of the rules. Reading a rulebook for yourself allows you to control exactly how you learn the game. The printed rulebook that came with your analogue game also doesn't require an internet connection!

We provide freelance proofreading and editing services to help you ensure your content is the best it can be, and rulebooks are just one area where we can help. We're here to take editing and proofreading tasks off your plate, so that you're free to channel your creative energy into your vision!
You can find full details of our services by clicking this link
---